SERVICES
Machining Design


Offering the best design tips for making your CNC Machined parts more cost-effective, straight from our CNC Machining Design Guide.
Making your prototypes or production parts from concept to fulfillment and to make them better.
Whether you're looking to develop a product from the ground up or improve an existing part, our Manufacturing Services Team can help make new things possible using the latest additive technology and digital design tools.
While an entire book could be written on the subject of designing parts for CNC machining, we have a few tips that should at least help you get started.
A clear 2D three-view drawing as below:
*Material type
*Tolerance range
*Surface finish requirements
*Plain and tapped hole sizes
*Clear dimensions
Then produce the sample for your confirmation, to confirm the last details about your parts.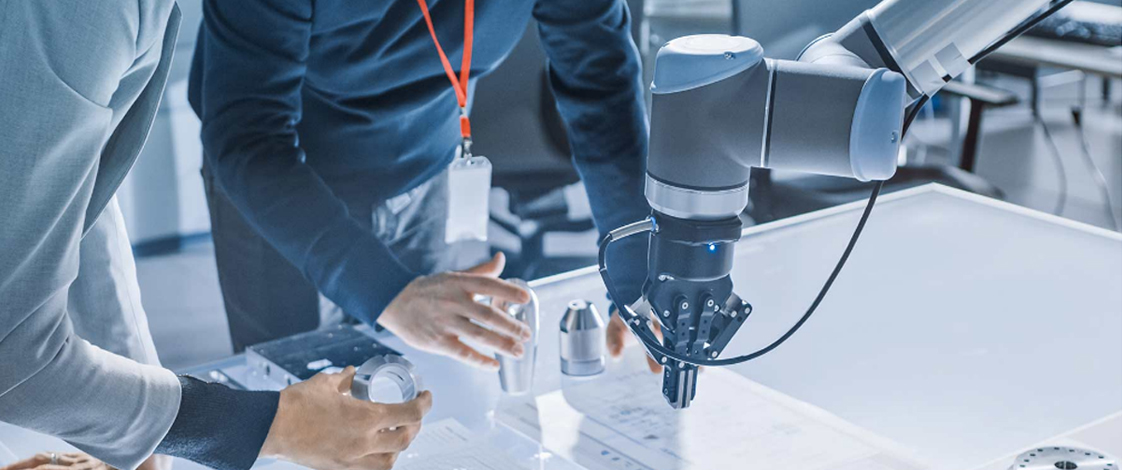 One-stop solution
On-demand speed. Production quality.
We built our infrastructure to help you make better parts faster. With US production centers, microfactories, and manufacturing partners across the globe, you always have the capacity, technology, and expertise you need to get your job done right.
Message
If you have any suggestions or question for us.Please contact us.